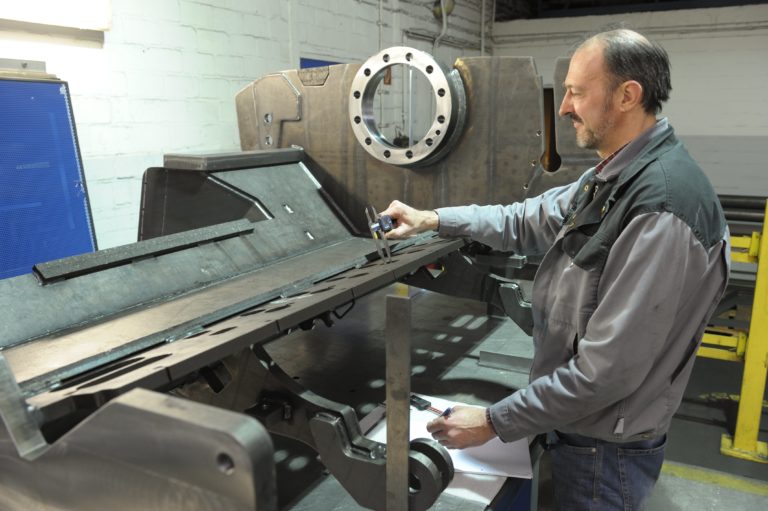 The aim of Gustav Knippschild GmbH is to deliver products of the highest quality and to meet customer expectations.
Cause we do not have our own product, we are always trying to open up new customers and new markets.
We can only achieve this through continuous quality improvement and compliance with the quality standards that correspond to the product, combined with high flexibility and punctual order processing.
The basis for this is intensive QM planning and
QM implementation.
Welding certificates according to DIN ISO 3834-2 and EN 1090-2.
This means that our customers have the confidence that all tasks and processes defined by clear
quality standards.