From sheet metal to the finished assemblies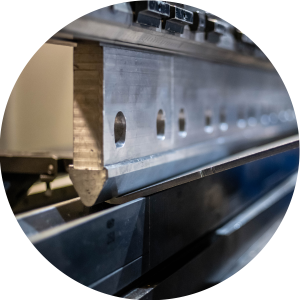 With the help of our press brakes, we shape your materials.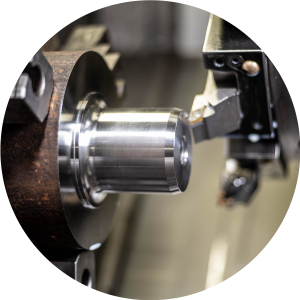 Turning parts according to the production order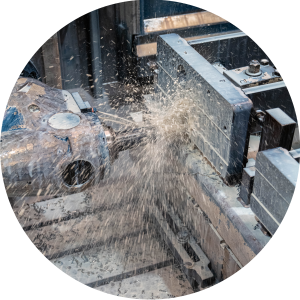 We mill according to your drawings using modern milling machines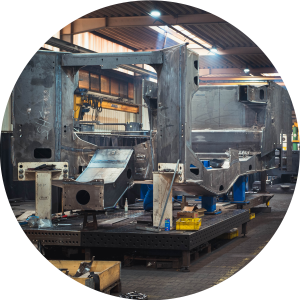 Nothing off the shelf, but made to measure. Steel is versatile.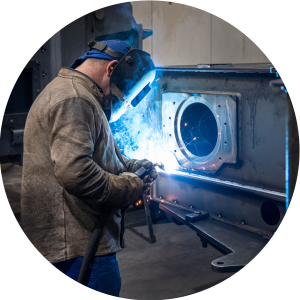 Welding company according to ISO 3834-2.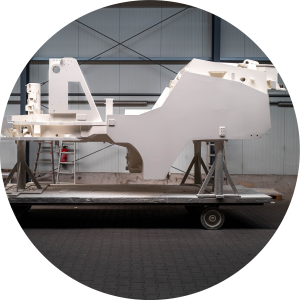 We bring your components in the right light with the desired paint
Schnelligkeit und Flexibilität sind wesentliche Bestandteile
einer guten Zusammenarbeit – für uns von besonderer Wichtigkeit.
Ausgerüstet mit modernster Technik sind wir in der Lage,
Ihren speziellen Anforderungen gerecht zu werden.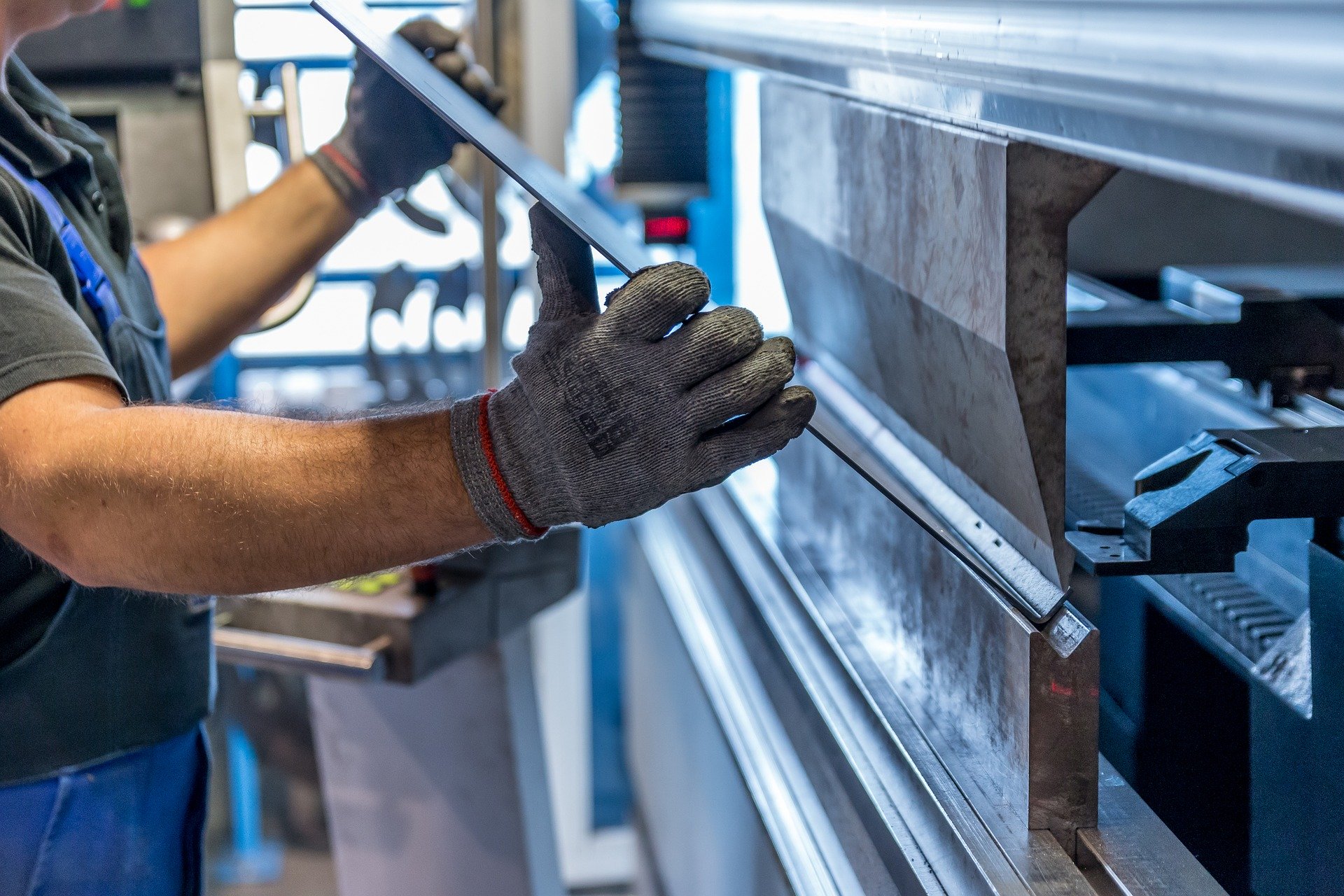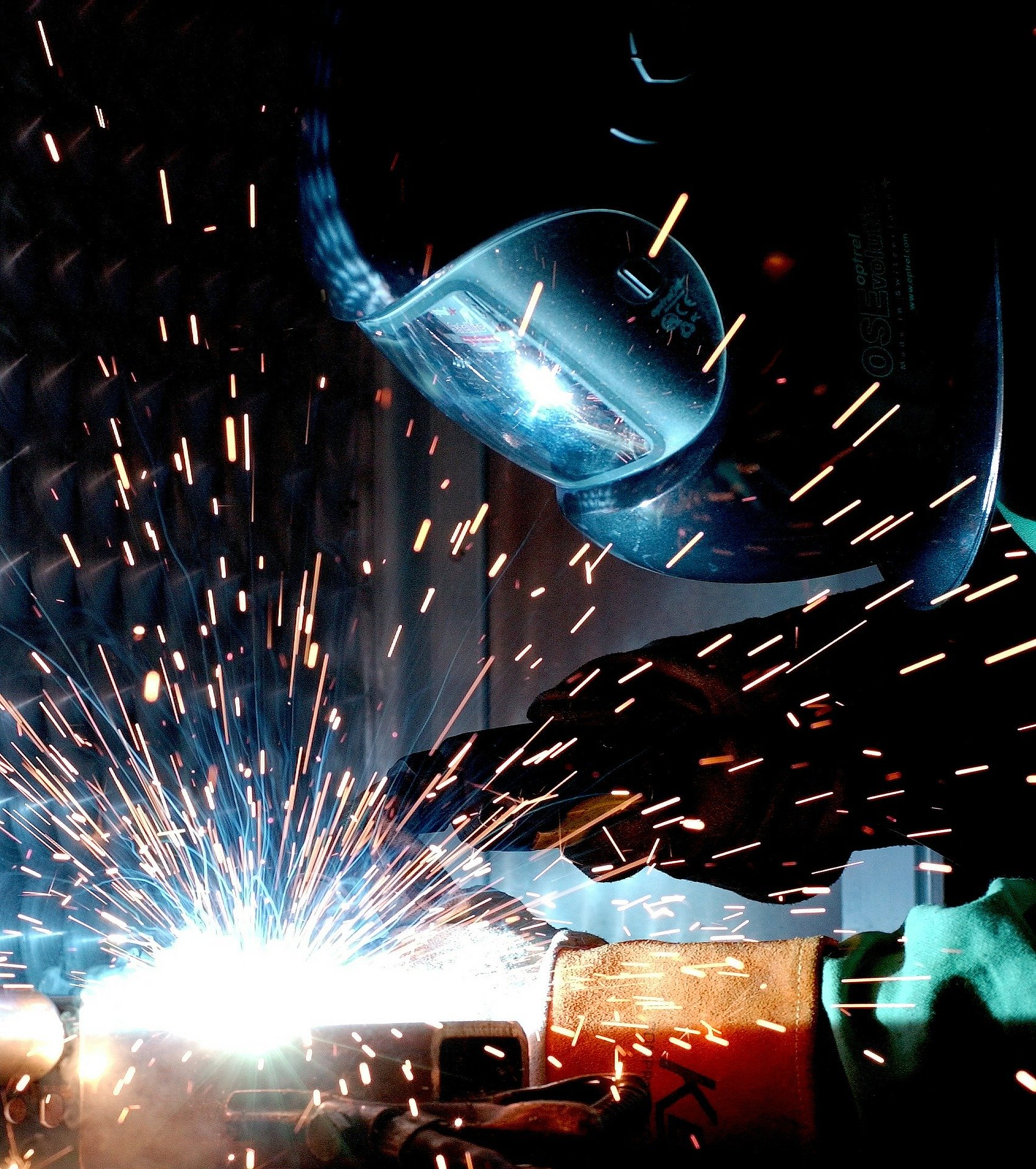 Geprüfter Schweißfachbetrieb
Werkseigene Produktionskontrolle nach EN 1090-2, EXC3.
Schweißfachbetrieb nach ISO 3834-2.
Quality has priority;  for this statement
we enter with our name.
An essential prerequisite for this is the existing certification according to DIN EN ISO 9001: 2008.